Got turned on to this bench by a gun-writer that is a big fan. Called Reed and arranged a meeting to pick one up since I was going to be in SD anyway. Shipping money saved is gas in the tank right??!
He was kind enough to meet me after hours and demonstrate the bench for me. I have a BR Pivot, excellent bench, but not extremely portable. I use it in the bed of my pickup, it's unparalleled there. The ability to pan back and forth while being stable is highly desirable.
So I really needed a light, portable but stable bench. More benches on the market than ticks on a coon hound, but they are not all created equal ! This one is very unique.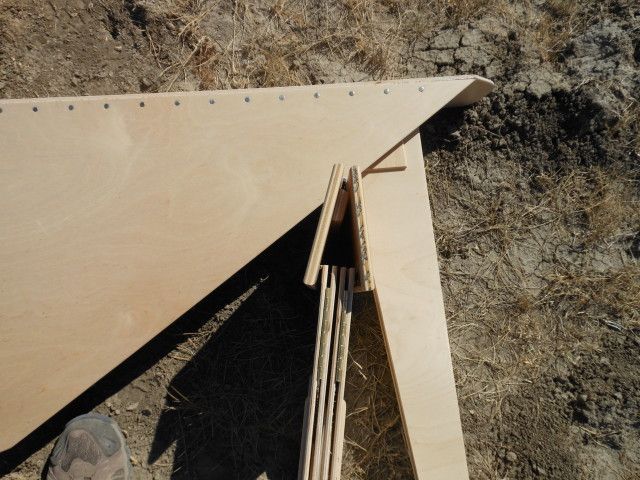 It folds down flat for transport, the stool does the same. Quite ingenious.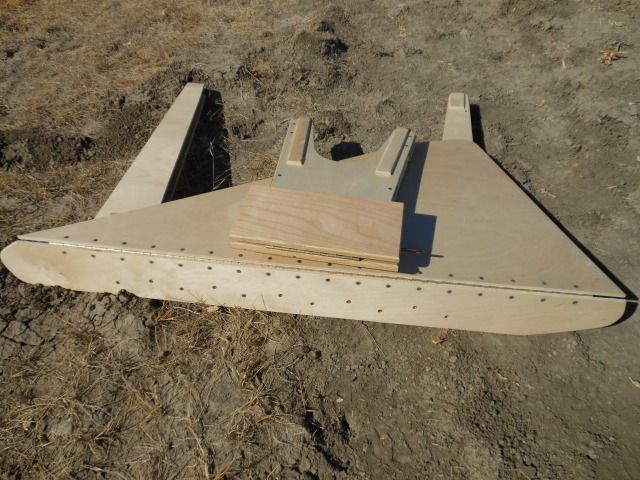 Made for L or R shooters.