Has anyone run into any issues with the new boxes of Winchester Power-point .22?
We used to get it in an orange box
and found it shot very well. But the new black box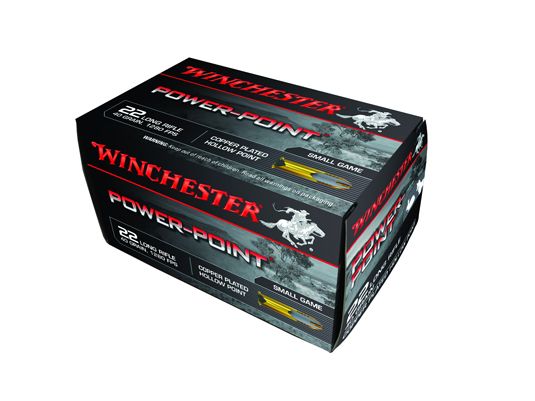 is producing larger groups, and I've lost nearly 100fps.
The 42gn Power-points never shot real well in my rifle, but they step out faster - weird.
Still kills bunnies, but I'm annoyed that the recipe seems to have changed, along with my tight groups.